Innovative ways to make Learning Fun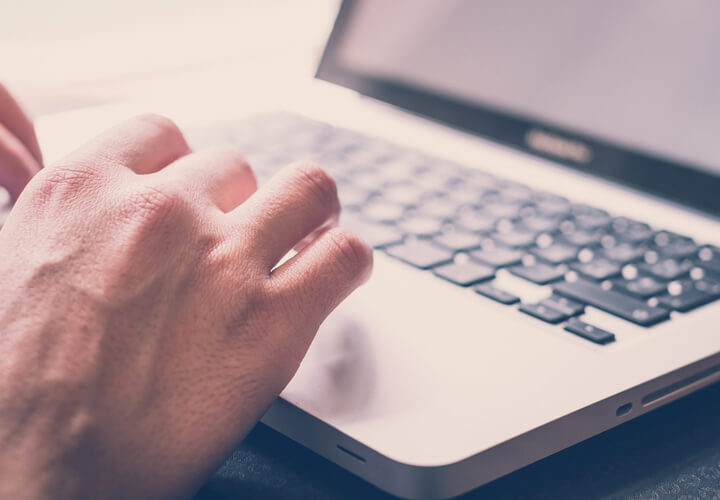 INIFDians uses MYINIFD for easy accessibility, convenience, enhanced learning experience and increased interaction.
Convenience: Re-visit learning content anytime & anywhere.
Use of the Best of Both – Technology & Personal Guidance: Well-planned interactions with instructors and digital content.
Enhanced Learning: More meaningful discussions, emphasis on applied skills, technology skills, and life skills like time management, independence, and self-discipline.
Increased Interaction: Increased interaction among students and teachers to increase active learning among students.
Online Learning Platform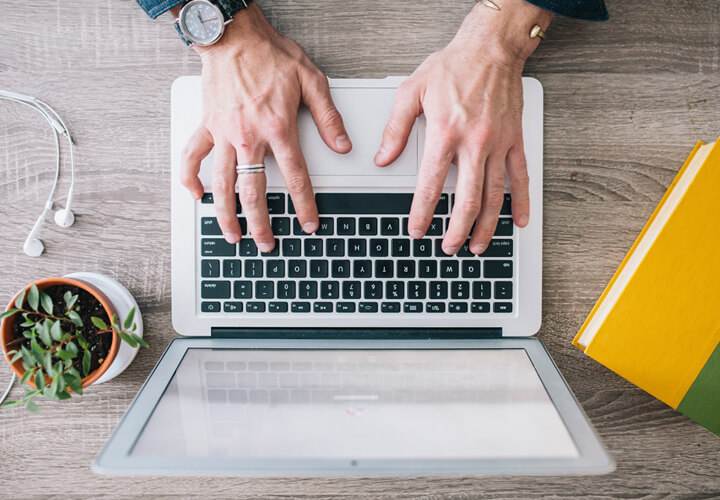 The online learning platform MYINIFD gives students the flexibility to learn anywhere at any time.
Access sections of their course modules (topics that have been online) anytime anywhere
Collaborate online through discussion forums
Submit assignments
View faculty feedback etc.
This will ensure continuous learner engagement even beyond the classroom hours and will enable them to drive their individual learning experiences.
Tapping the Online Platform
MYINIFD, the online learning platform can be used to provide increased availability, quick feedback, and improved communication.
Increased availability: Students can access MYINIFD using Internet anytime and anywhere.
Quick feedback: MYINIFD includes two ways of giving feedback to students – faculty initiated feedback for assignments and automated feedback for quizzes.
Improved communication: MYINIFD provides several tools, such as NewsFeed, Trends & updates, Notices, Surveys, Discussion Forum and Inbox that improve the communication between faculty and students .